Thank You For Contacting Us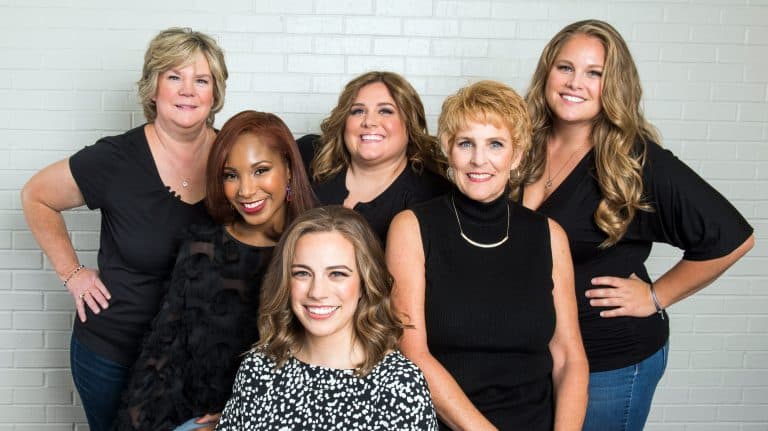 Thank you for contacting us!  A member of our team will be in touch with you as soon as possible.  Please check our Contact page for our business hours, if your submission is within those operating hours then we will be with you soon.  However, if it is after hours then we will get back to you the next time we are in the office.    In the meantime, check out a few of our blogs below or head on back to our home page to explore our site some more!  We look forward to speaking with you!
-IDW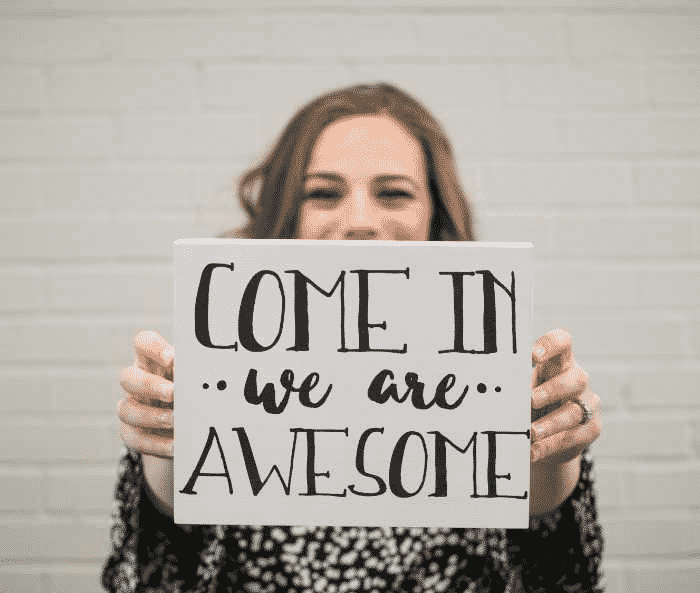 When we think of trends, we usually think of fashion. But dental trends are a real thing, and in the last year two, we've seen some dangerous and concerning dental trends pop up on social media. In our latest blog post, we go through them one by one and tell you how risky we think they are.