Emergency Dental Services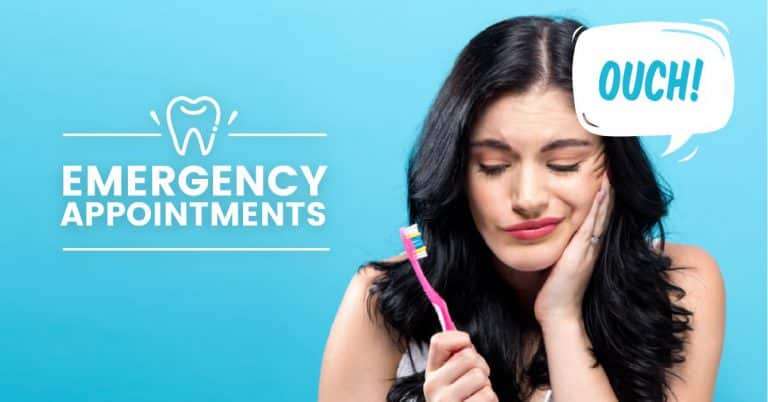 Contact Us Today for Emergency Dental Services
Inspire Dental Wellness offers Emergency Dentist services in Orland Park.
There's nothing worse than the agony of mouth pain. When you're dealing with problems like swelling, infections, decay, injuries or other oral pain, we are here to help you.
The Emergency Dentists at Inspire Dental Wellness believes nobody should suffer through ongoing dental pain and that's why we will make every effort to see you within 24 hours of contacting us to address your discomfort.
Among the emergency dentistry services we can provide, we offer treatment for:
Severe tooth/gum pain
Infected and/or swollen gums
Broken or chipped teeth
Abscessed teeth
Loose fillings
Lost crowns
In many cases, failing to treat a serious oral problem can make the situation worse, which is why getting in contact with us as soon as possible is so important. If you're facing some kind of dental emergency that requires an emergency dentist visit, contact Inspire Dental Wellness right away!
Prevention is better than a cure as it's better to have a tooth treated than extracted. Why? Extraction is a last resort as your natural tooth is the most stable and durable fixture, compared to prosthetic solutions.
In cases of severe, persistent bleeding or significant pain, visit your local emergency room.
There are some things that are not considered Emergency Dentistry and they are things like the following:
A lost filling, crown or bridge
A damaged night guard or retainer
A dull toothache
You should still
contact
us and schedule an appoint at our office as soon as possible to prevent further damage.