Dr. Erica and the team at Inspire Dental Wellness are proud to be involved in the community and to give back as much as possible.

We are a proud sponsor of The Bridge Teen Center!  The Bridge Teen Center is an innovative grassroots nonprofit community center that was designed around the interests and needs of teens in the suburbs.
Dr. Erica and the IDW Team are proud to Sponsor the Educational Support programs for Fall 2019.
Dr. Erica and the IDW Team also volunteered at the Drive Out Bullying event in October 2019!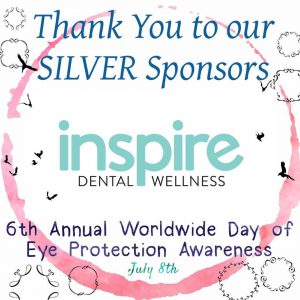 We're proud to support Annual Worldwide Day of Eye Protection with Jenn's Vision!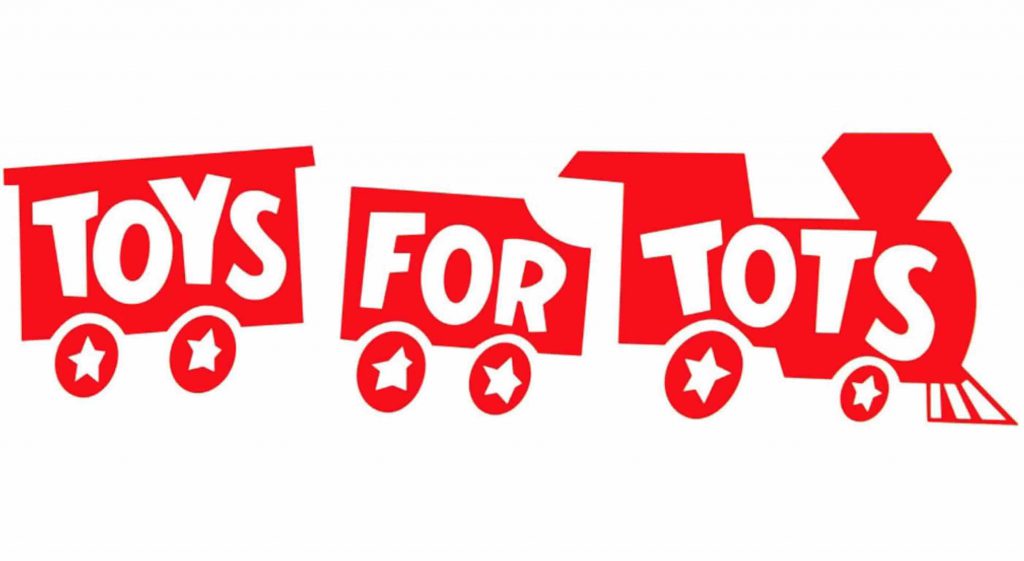 Each year around Christmas we place a Toys for Tots box in our reception area where our patients and public are welcome to drop off toys.  Dr. Erica typically holds a giveaway for any one that donates a toy!  Last year a participant won whitening treatment!