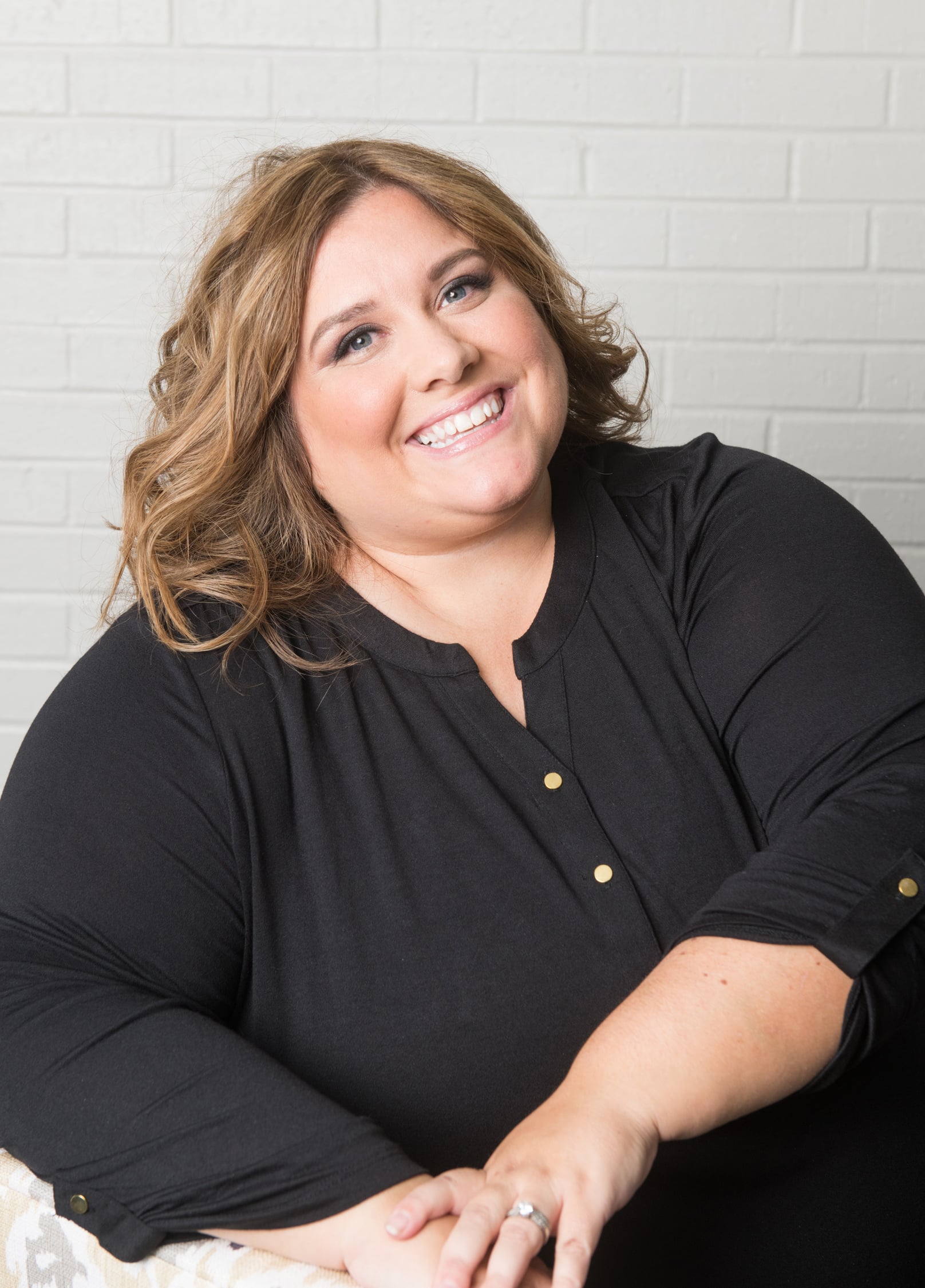 Amanda
Chief Happiness Officer
Amanda has been in the dental field for 19 years. Before joining the IDW Team, she worked in the same office for all 19 years! She is excited for the opportunity to work with Dr. Erica and also be closer to home. Amanda's favorite part of working in the dental field is that it is people oriented because she loves people. She also is happy to be a part of getting people to smile.
Amanda and her husband recently adopted a new kitten, Finn! When she's not working, she enjoys spending time with her family at their family lake house and boating. She especially adores her nieces and nephews.
Fun fact: Amanda and Dr. Erica met when they were in high school, they both went to Queen of Peace.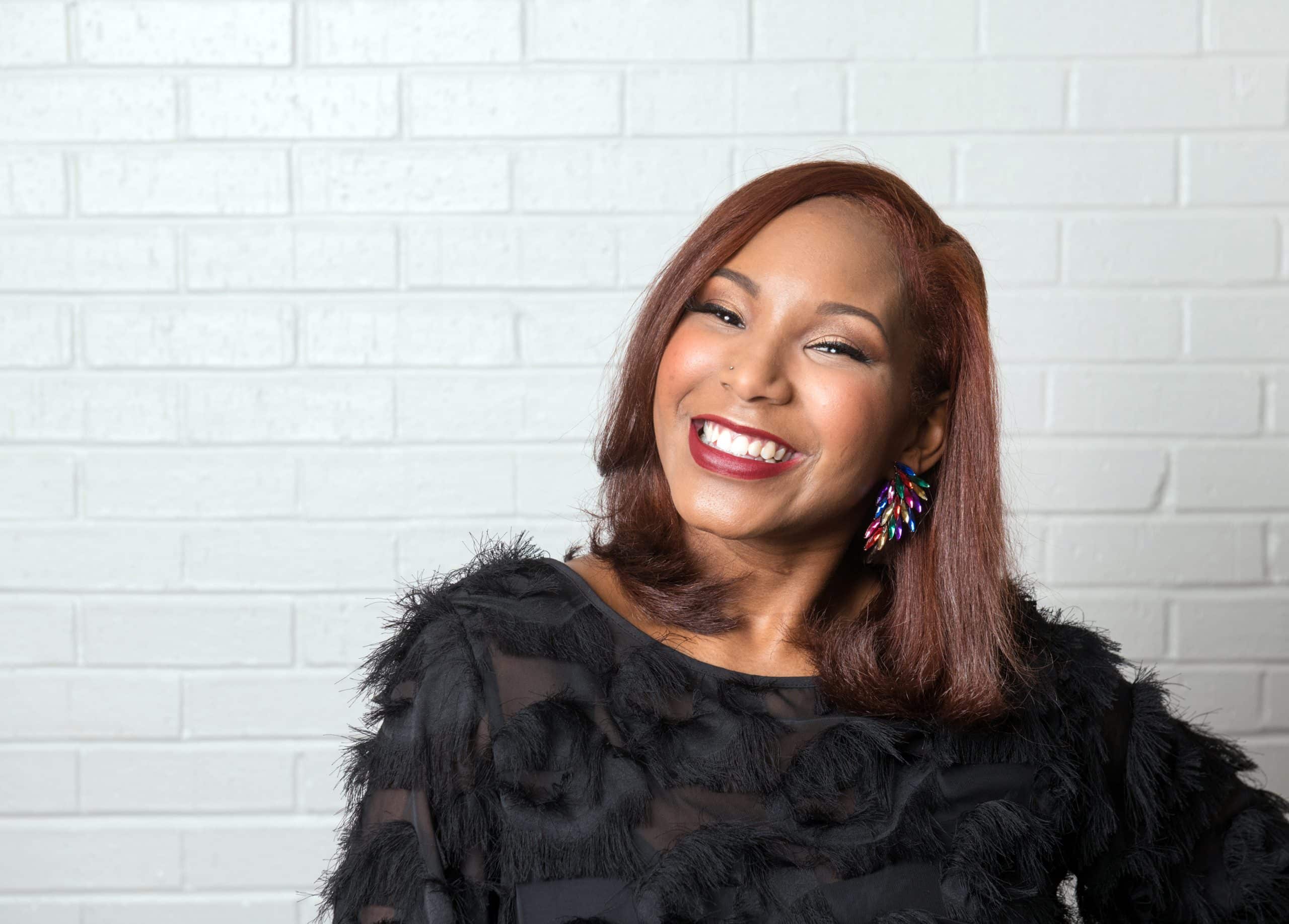 Breeana
Happiness Hero
Breeana has been in the dental for 5 years. She chose this field because she enjoys helping patients show off their best curve… their smile! Besides working alongside an amazing Team, her most favorite part about working at IDW is being able to consider her teammates family. She appreciates knowing she can relate to parents and help educate them as well as interacting with the babies/toddlers, which is her true passion!
When she is not assisting patients at the front desk, she is helping our marketing team with our social media. In her free time, Breeana is busy being a mother to two wonderful children and a
Black Lab named Ozzie. She also owns a candle company name Breeswaxx & Co.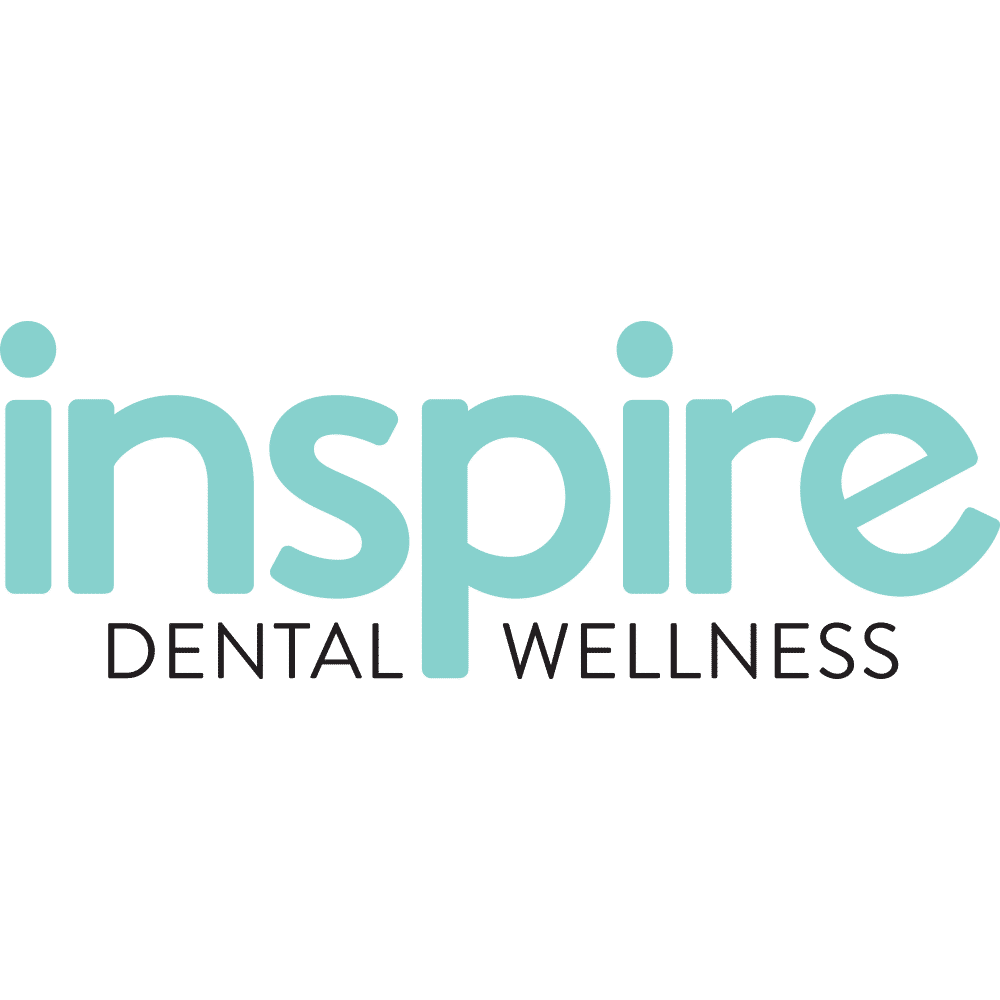 Kim
Happiness Hero
Kim has been in the dental field for 16 years! While she is a great addition to our Administrative Team,
she takes a particular interest in billing and claims. Once Kim witnessed how tight knit our Team is, she
was convinced this was the perfect place to continue her career!
In her spare time, Kim keeps busy with her 2 children and her fur babies, Louie and Bella. While one is off to college, she has a toddler who keeps her on her toes. She loves spending her weekends going to concerts and spending time at her camper.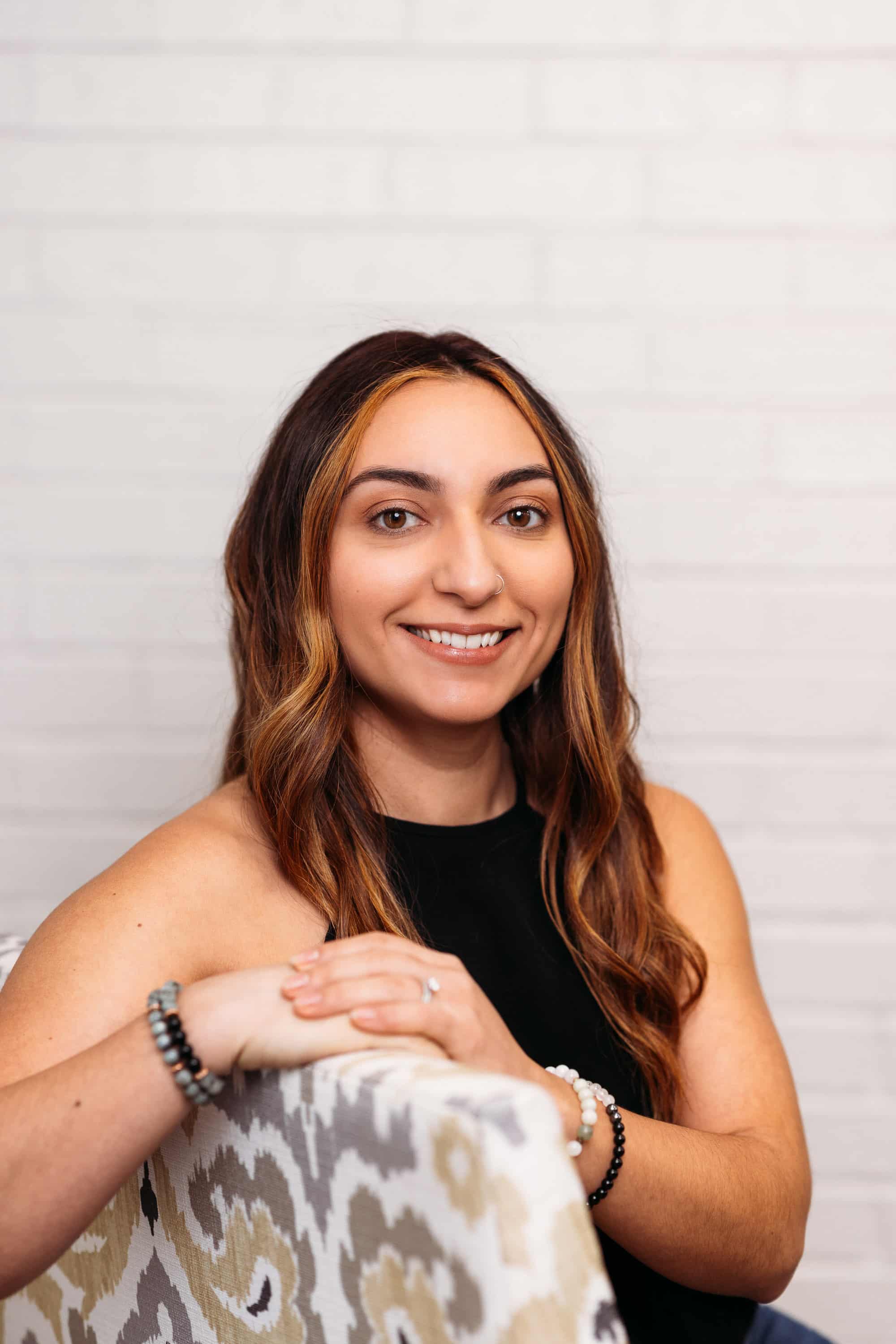 Jess
Ortho Assistant
Jess has been in the dental field for 14 years! She is our go to ortho assistant and helps patients at their TMJ visits. Jess took interest in being our ortho assistant because she likes being hands on with patients and seeing their confidence grow from start and finish after completing their ortho treatment. Jess loves working with an all women team that supports and empowers each other. In her spare time, she loves to cook, meal prep, and instructs a weekly aerial fitness class! She also has two adorable pups, Charli, and Javi who she's totally obsessed with!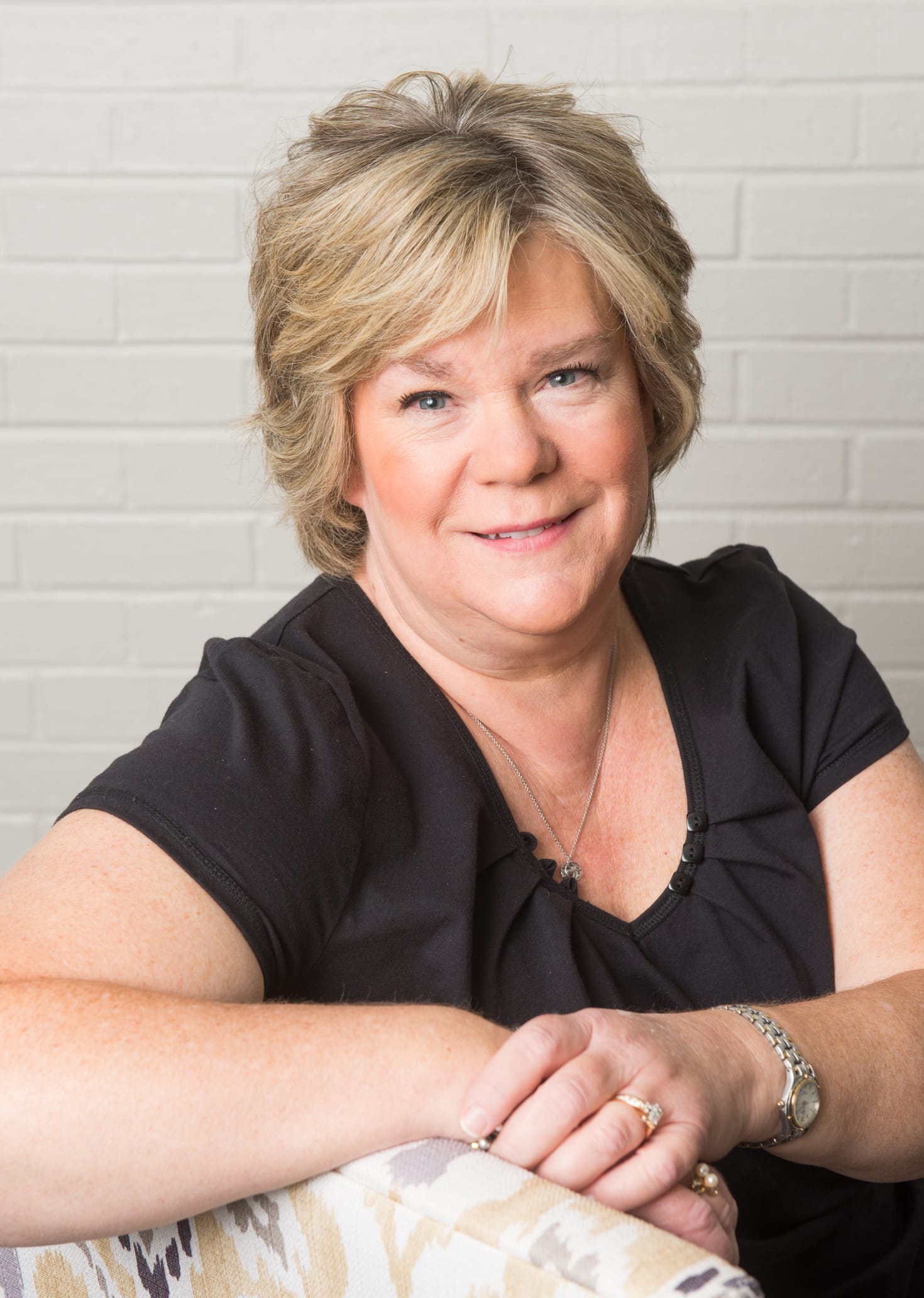 Becky
Dental Assistant
Becky has been in the dental field for 36 years. Becky has worked alongside Dr. Erica for 4 years and is now enjoying running into familiar faces at IDW since she has lived in the area her entire life! Her favorite part about being in the dental field is helping patients achieve beautiful smiles and getting to know every patient that comes to the office.


When she's not doing anything teeth related, she loves spending time with her family and friends and she's usually hosting people at her house for dinner parties. Becky's specialty is desserts and she could have been a pastry chef if she wasn't a dental assistant. She loves spending time with her granddaughter, and she looks forward to making popcorn with her every Thursday night. Becky also has a dachshund, Oakley, who enjoys his walks with Becky around the neighborhood.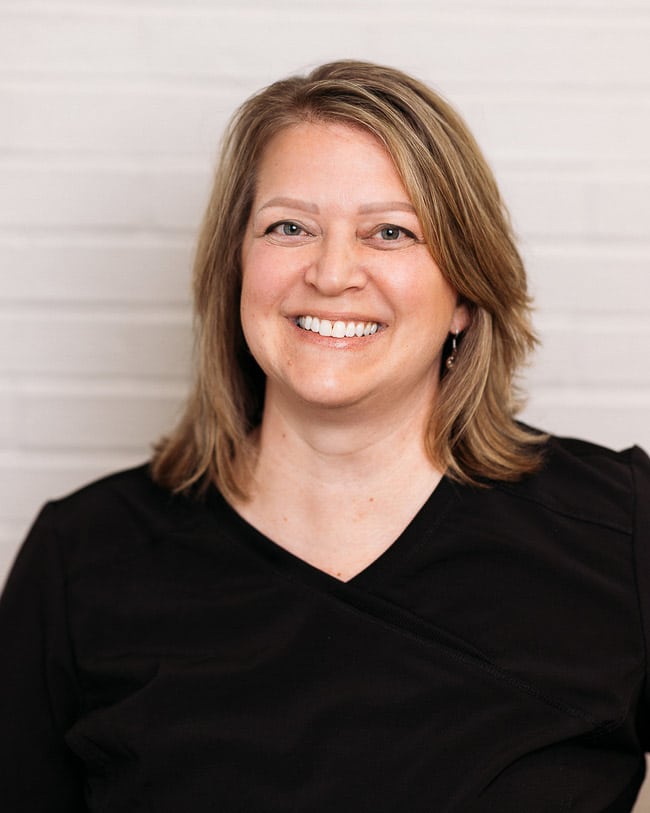 Joy (RDH, COM, IBCLC)
Myofunctional Therapist
Joy has officially been a part of our Team since November 2020. Joy earned her degree in dental hygiene (RDH) in 1998. She began practicing orofacial myology in 2015 and received her certification in orofacial myology (COM) in 2017 through the International Association of Orofacial Myology (IAOM). She is currently on the IAOM Board of Directors. Because Joy is constantly looking to expand her knowledge, she obtained her IBCLC (International Board Certified Lactation Consultant) in 2022. Most recently, Joy obtained her PHDH (Public Health Dental Hygienist) designation.
When she is not teaching classes for her profession, she enjoys spending time with her family and hanging out by the pool.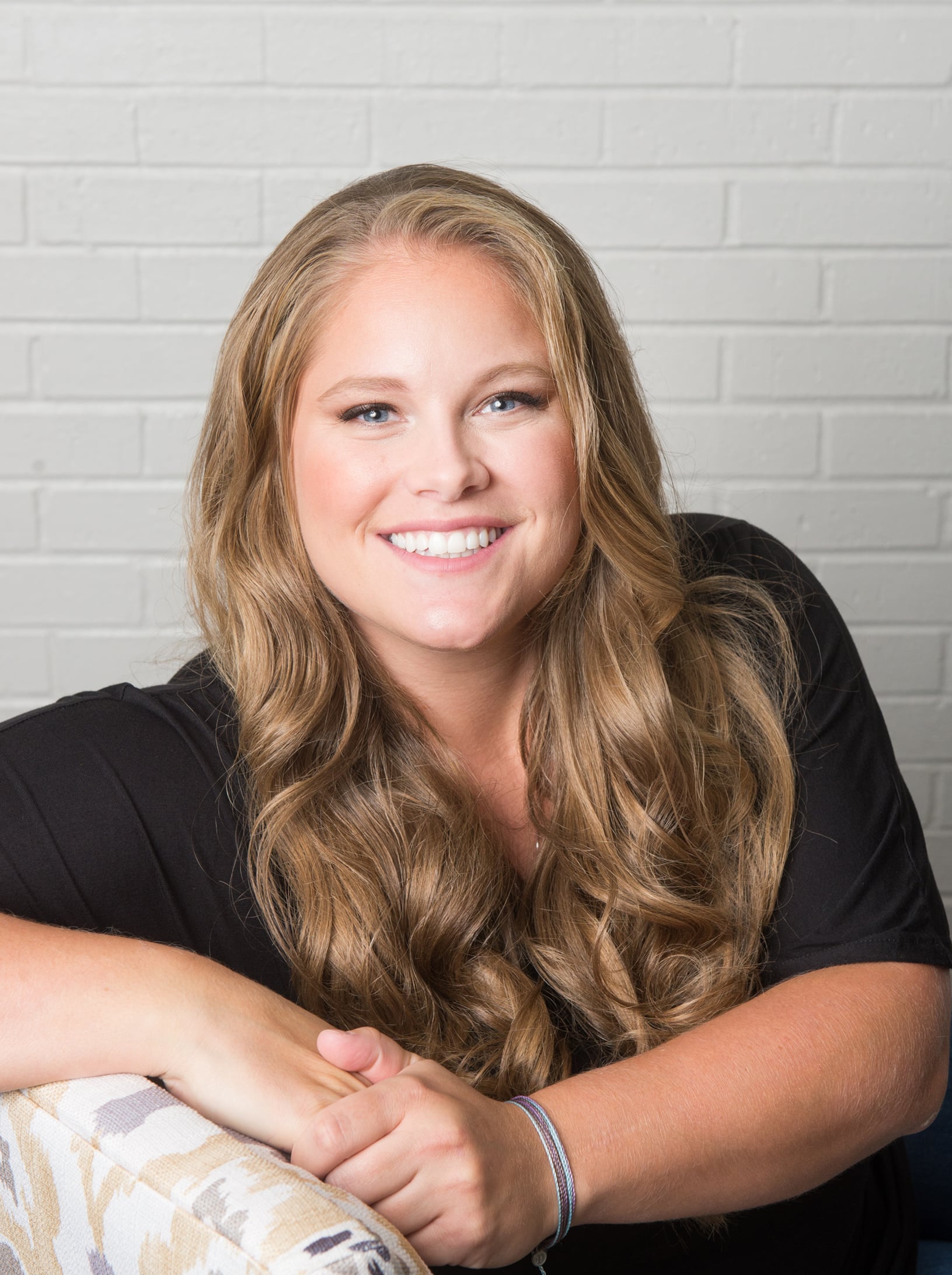 Danielle
Registered Dental Hygienist​
Danielle has been practicing for 12 years. She enjoys helping patients achieve healthy smiles. She loves working with little kids because they give the best answers to her questions.
When she's not working, you may catch her playing volleyball or hanging out in her hot tub. In the Summer, Danielle loves spending time on her boat with her family and she's excited to be out on the lake as soon as possible! In the Winter, she's an avid snowmobiler. She and her family go up to Wisconsin to enjoy winter outdoor activities. Danielle also has a dog, Cleo, who she rescued.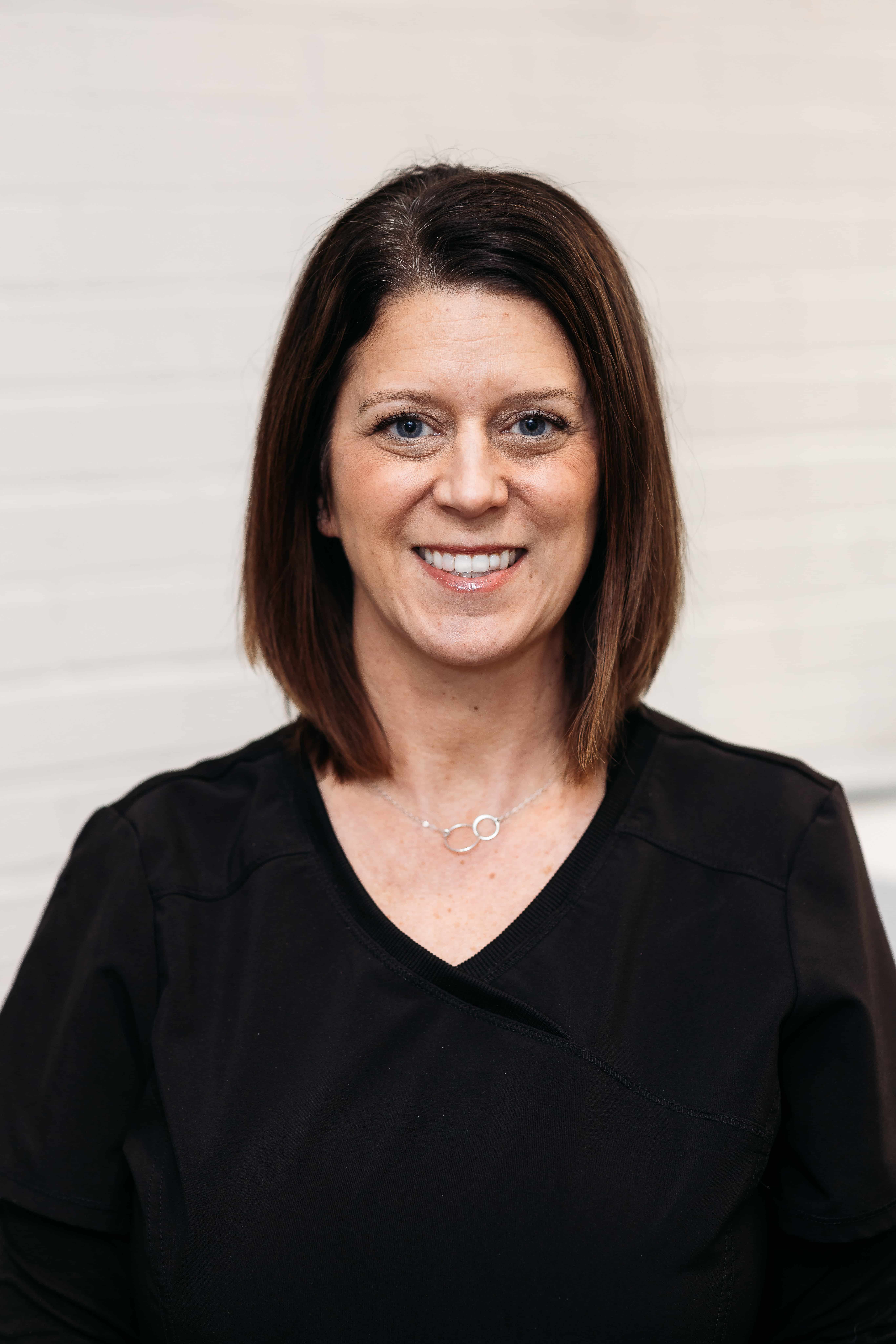 Jeni
Registered Dental Hygienist​
Jeni has been in the dental field for 30 years and a hygienist for over 25. Jeni is thrilled to be working with Dr. Erica and being part of the IDW team. She is excited to be working with the mini Sproutz program and educating families with their infants-toddlers. She looks forward to continue learning and increase her knowledge with this progressive office.
In her spare time Jeni enjoys spending time with her family, reading and loves to cook. She keeps busy with her 2 teen sons and all their activities.