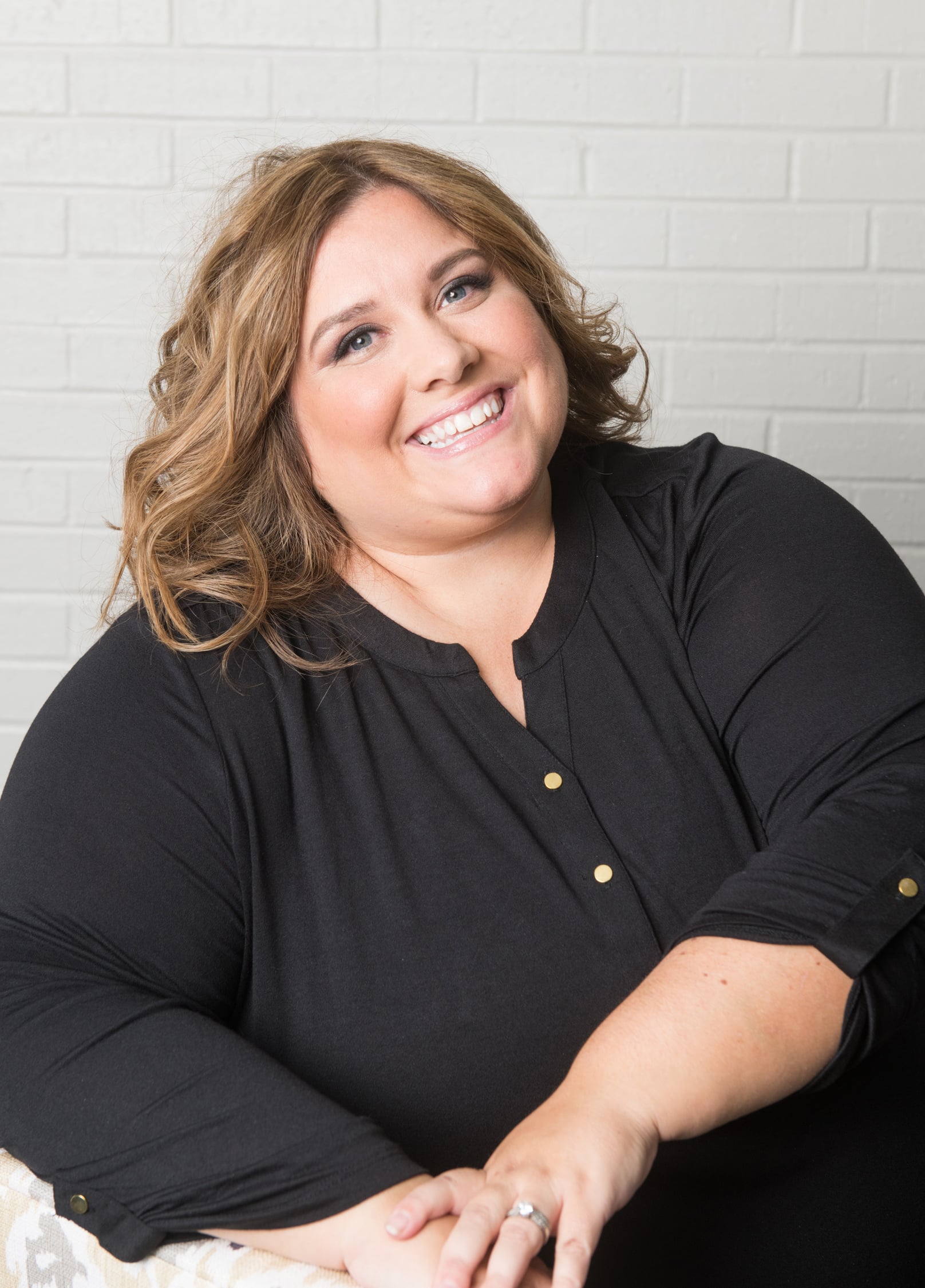 Amanda
Chief Happiness Officer
Amanda has been in the dental field for 19 years. Before joining the IDW Team, she worked in the same office for all 19 years! She is excited for the opportunity to work with Dr. Erica and also be closer to home. Amanda's favorite part of working in the dental field is that it is people oriented because she loves people. She also is happy to be a part of getting people to smile.
Amanda and her husband recently adopted a new kitten, Finn! When she's not working, she enjoys spending time with her family at their family lake house and boating. She especially adores her nieces and nephews.
Fun fact: Amanda and Dr. Erica met when they were in high school, they both went to Queen of Peace.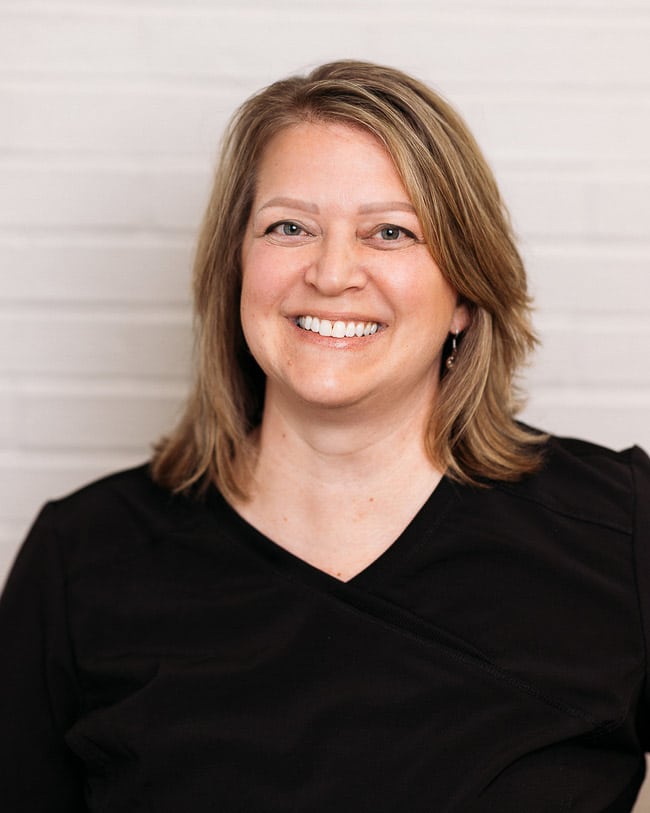 Joy (RDH, COM, IBCLC)
Myofunctional Therapist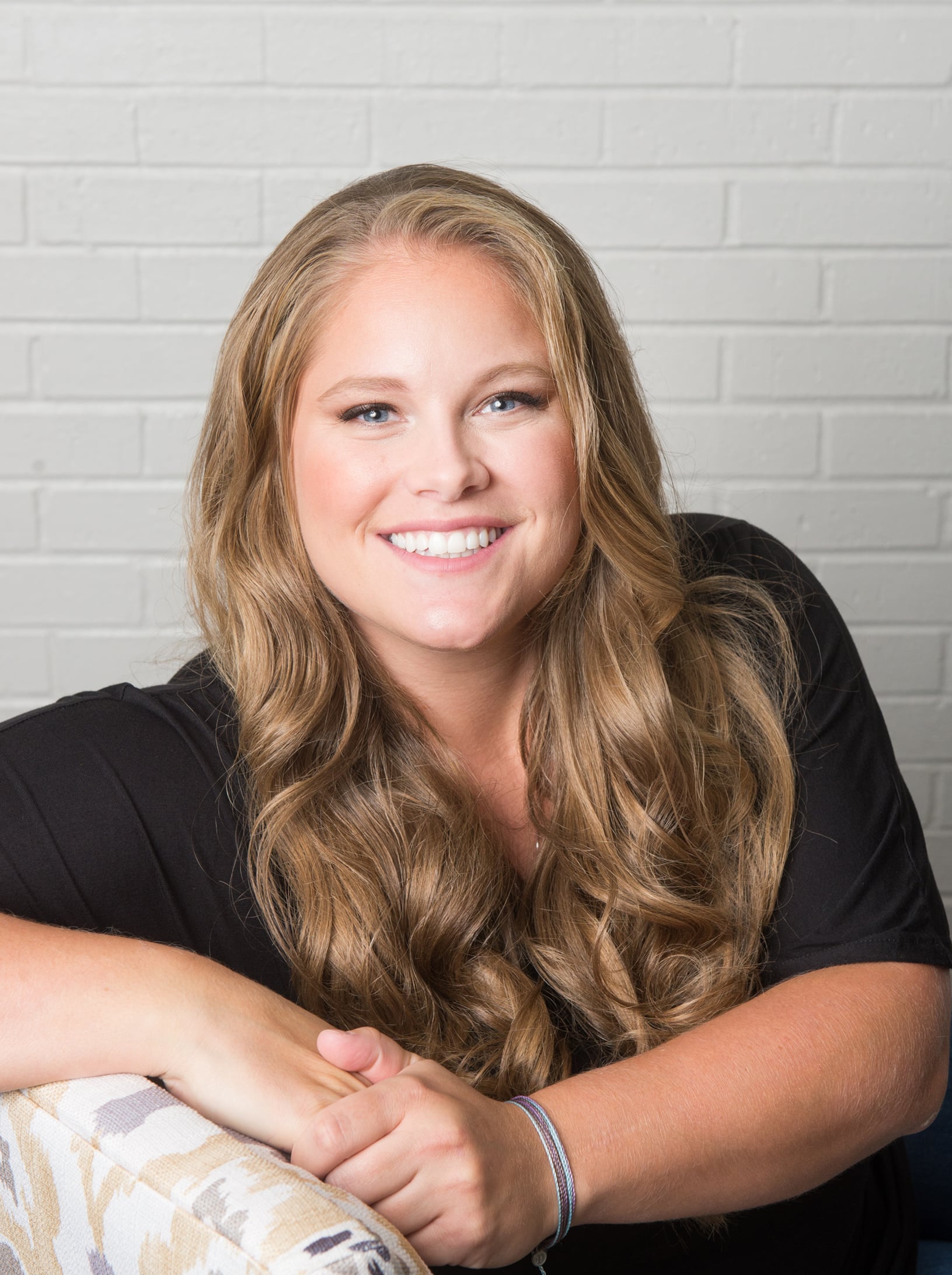 Danielle
Registered Dental Hygienist​
Danielle has been practicing for 8 years. She enjoys helping patients achieve healthy smiles. She loves working with little kids because they give the best answers to her questions.
When she's not working, you may catch her playing volleyball or hanging out in her hot tub. In the Summer, Danielle loves spending time on her boat with her family and she's excited to be out on the lake as soon as possible! In the Winter, she's an avid snowmobiler. She and her family go up to Wisconsin to enjoy winter outdoor activities. Danielle also has a dog, Cleo, who she rescued, as well as her family dog, Rex.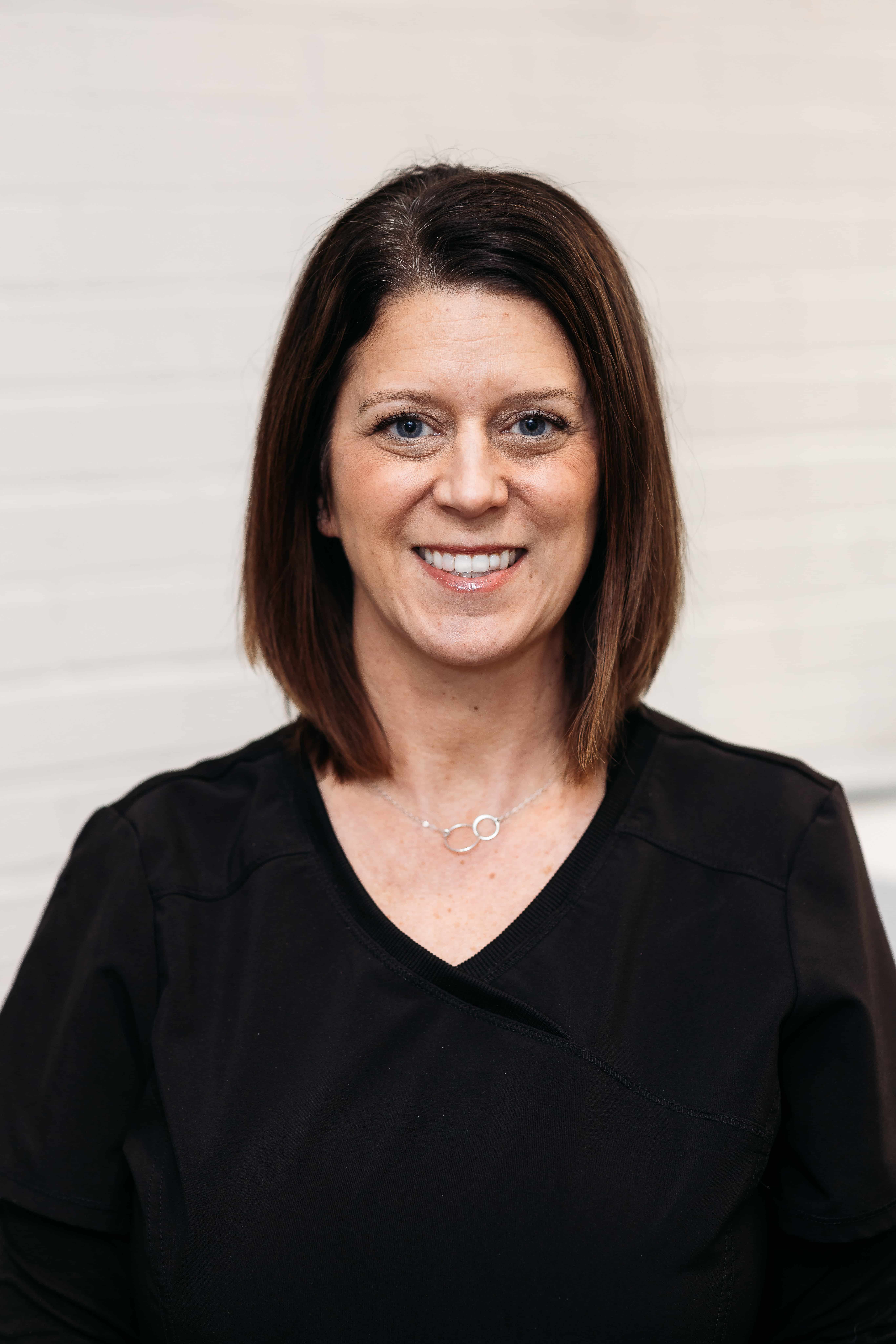 Jeni
Registered Dental Hygienist​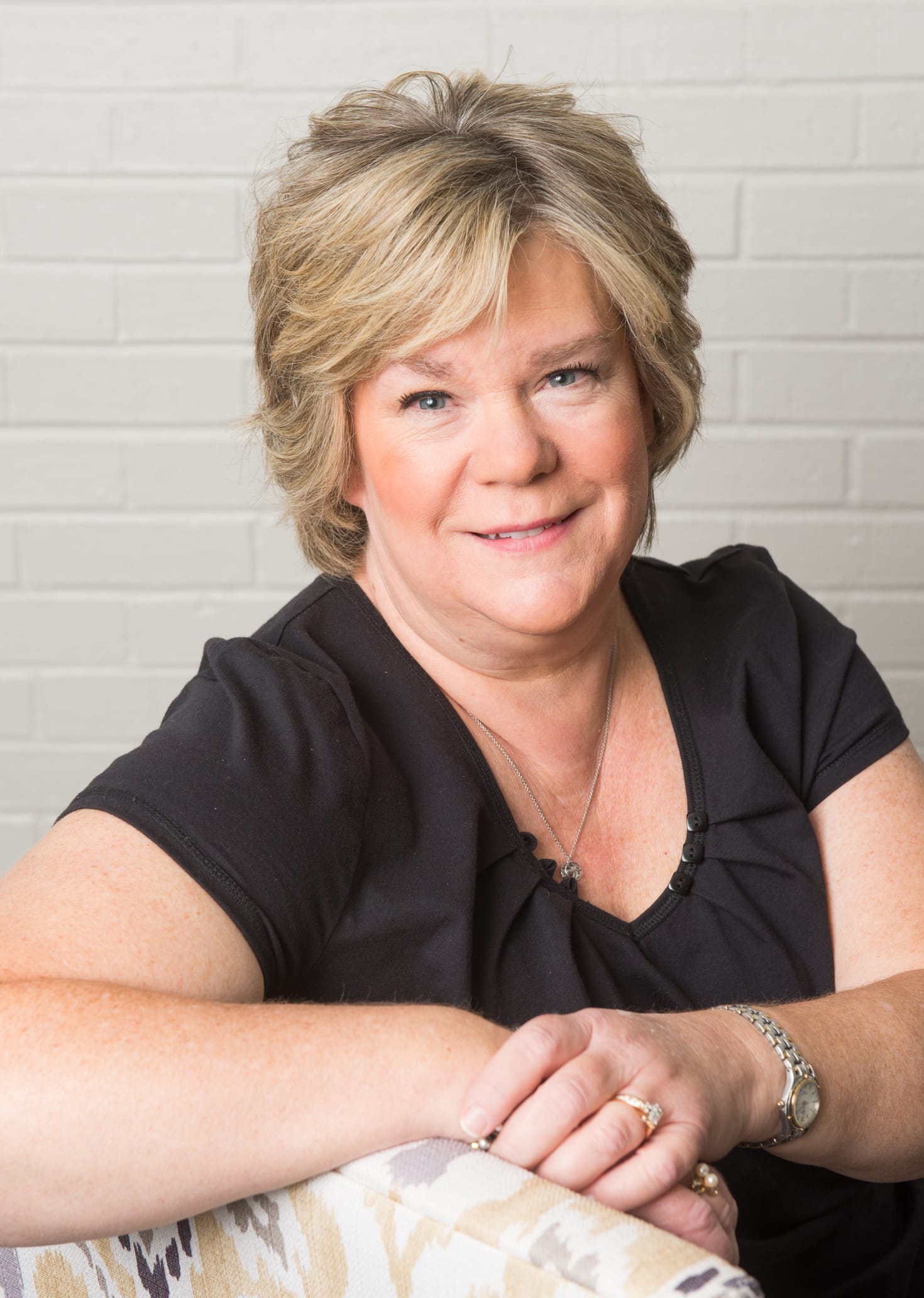 Becky
Dental Assistant
Becky has been in the dental field for 36 years. Becky has worked alongside Dr. Erica for 4 years and is now enjoying running into familiar faces at IDW since she has lived in the area her entire life! Her favorite part about being in the dental field is helping patients achieve beautiful smiles and getting to know every patient that comes to the office.


When she's not doing anything teeth related, she loves spending time with her family and friends and she's usually hosting people at her house for dinner parties. Becky's specialty is desserts and she could have been a pastry chef if she wasn't a dental assistant. She loves spending time with her granddaughter, and she looks forward to making popcorn with her every Thursday night. Becky also has a dachshund, Oakley, who enjoys his walks with Becky around the neighborhood.