Our Dental Office in Orland Park
When You Visit Our Family Dental Office, We Keep Your Comfort In Mind. We Offer A Number Of Amenities To Help You Feel At Ease.
Numbing Reversal
Blankets
Bose™ Noise Cancelling Headphones
Aromatherapy

Free WiFi
Aromatic Neck Wrap
Sunglasses
Warm Scented Towels
Beverage Bar
Charging Station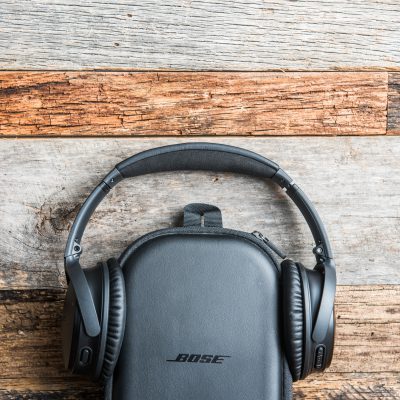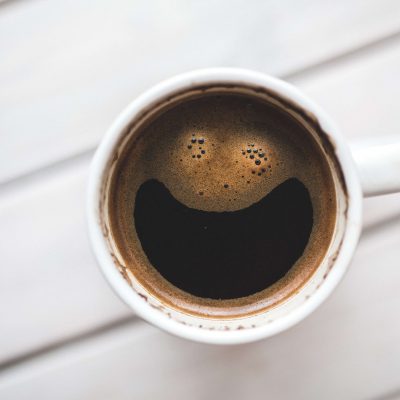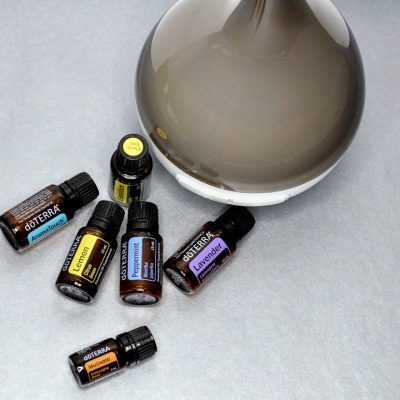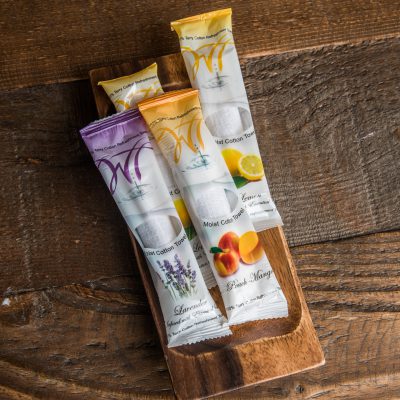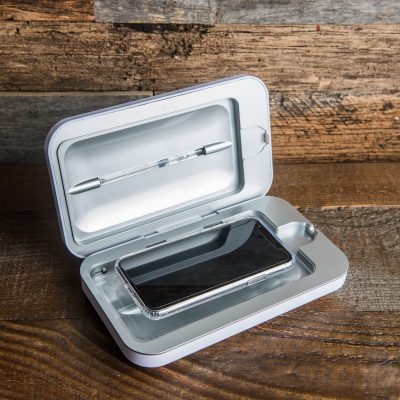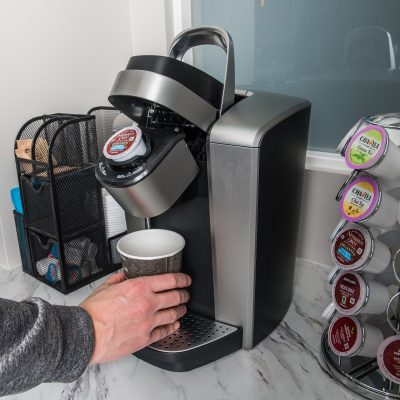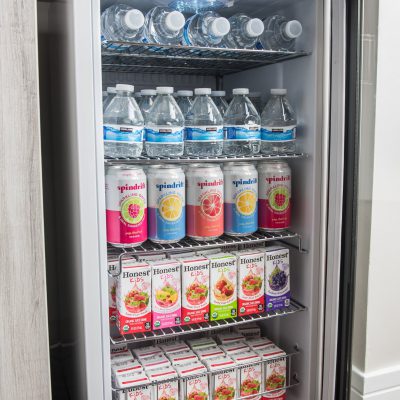 When it comes to dental care, choosing the right provider can make all the difference. While many dental practices are now part of larger dental service organizations (DSOs), there are still plenty of family-owned practices out there. Here at Inspire Dental Wellness, we're proud to be a family-owned practice and we're passionate about providing personalized care to our patients.
But what exactly is a DSO, and why does it matter whether your dental provider is family-owned or not? Let's take a closer look.
DSOs, also known as dental support organizations, are essentially companies that provide support services to dental practices. This can include everything from administrative tasks like billing and insurance to marketing and IT support. Some DSOs also provide clinical support, such as recruiting and training dental professionals.
While DSOs can be beneficial in some ways, there are also some concerns about the profit-driven nature of these organizations. Because DSOs are typically owned by investors rather than dentists, there may be pressure to prioritize profits over patient care. This can lead to a focus on maximizing profits rather than providing the highest quality of care.
On the other hand, family-owned dental practices like Inspire Dental Wellness are able to prioritize patient care above all else. Because we're not beholden to investors or corporate interests, we're able to focus on building relationships with our patients and providing personalized care that meets their unique needs.
At our practice, we believe that dentistry is about more than just fixing teeth. We're committed to helping our patients achieve optimal oral health and overall wellbeing, and we take the time to get to know each and every patient who walks through our doors. Whether you're coming in for a routine cleaning or a more complex procedure, we'll work with you to develop a treatment plan that's tailored to your needs.
Of course, being a family-owned practice doesn't mean we're not up-to-date with the latest technology and techniques. We invest in the latest equipment and training to ensure that our patients receive the best possible care. But at the end of the day, our focus is always on putting our patients first.
So if you're looking for a dental practice that prioritizes personalized care over profits, look no further than Inspire Dental Wellness. As a family-owned practice, we're committed to providing the highest quality of care to our patients. Contact us today to schedule your appointment and see the difference that a family-owned practice can make.