Tongue Tie / Frenectomies Treatment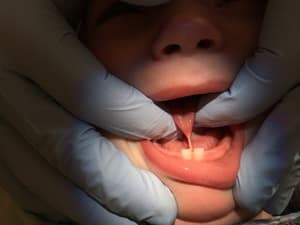 What is Tongue Tie?
It is when "an embryological remnant of tissue in the midline between the undersurface of the tongue and the floor of the mouth that restricts normal tongue movement." Schedule an appointment today to get a comprehensive Tethered Oral Tissue exam by Dr. Erica.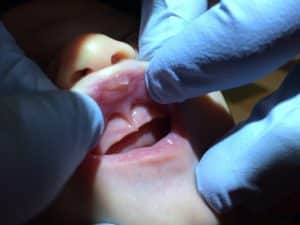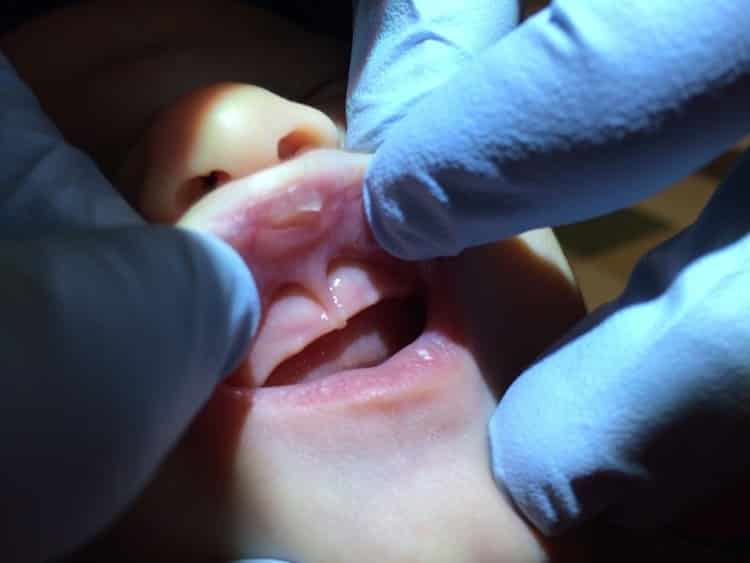 What is Lip Tie?
It is an abnormally tight membrane attaching the upper lip to the upper gums (the labial frenum). Babies will often have difficulty flanging their lip and can't create a proper seal at the breast. Schedule an appointment today to see if your little one has a lip tie.
Contact us today to schedule your comprehensive consultation with Dr. Erica.
Inspire Dental Wellness in Orland Park is proud to be a Breathe Institute Affiliate.  Breathe Institute Affiliates are carefully selected from a pool of applicants who have successfully completed a 5 Day intensive Breathe Course on Sleep, Breathing, and Functional Frenuloplasty and reached out to The Breathe Institute delve even deeper. Those selected are invited into the only program that allows graduates to say they have been "Trained by Zaghi and The Breathe Institute."
What Does Tongue Tie Look Like?
It may look like the band underneath the tongue is tight and might be thick.  We classify tongue ties using four different classifications: (
Images courtesty of Dr. Ghaheri)
Click on Infant Frenectomies below to learn more about how a tongue tie or lip tie can affect an infant that is less than a year old.  Some of our patients come a day or two after their birth.  The sooner we can evaluate and treat a baby the better.
If your child is a year old or older then click on 1+ year old frenectomies.  This also applies to children, teens & adults.  Here you can learn about the symptoms  and how we treat this age group since it is a different approach than treating those less than a year old.
Treatment
Each patient is unique and treatment may differ, however at Inspire Dental Wellness we do a majority of our procedures using our state-of-the-art LightScalpel CO2 Laser.  If you'd like to learn more on how we do CO2 laser lip and tongue tie releases with our CO2 laser then click here. If you would like us to reach out to you to find out more information about our frenectomies then please fill out the form below or give our office a call at 708-460-6699.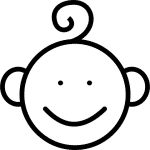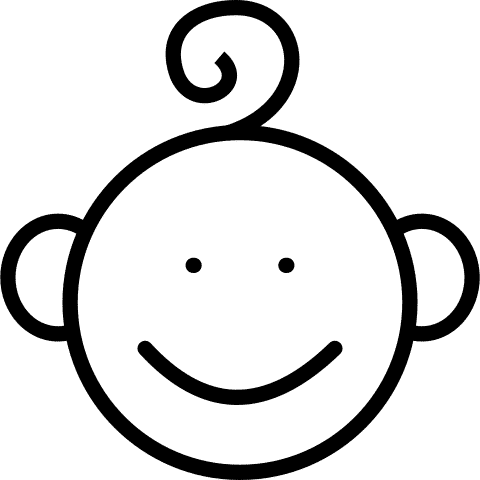 Click the button above to learn more about treating babies.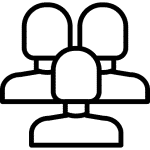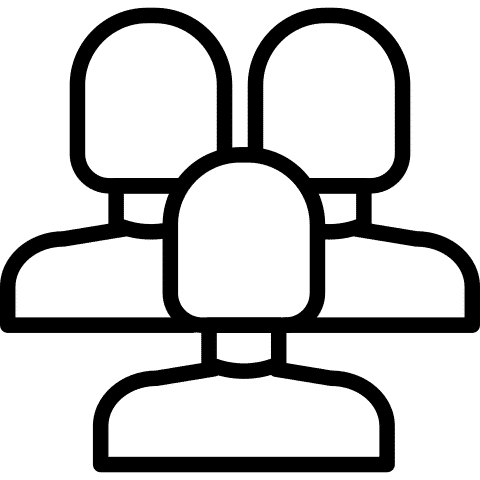 Click the button above to learn about treating ages 1 and above.
Submit this secure form and someone from our office will reach out to you. In the message box just tell us a little bit about what's going on so we can best serve you.