Inspire Dental Wellness is excited to offer a wide variety of dental services to Orland Park. Below, you will find a list of the services our dental clinic offers, including full smile makeovers, routine dental exams, teeth cleaning, crowns & veneers, braces, and emergency appointments.
Scroll down to learn more about each service we offer.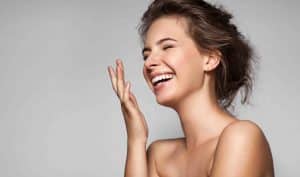 A smile makeover will require an initial dental consultation in which you will sit down with Dr. Erica and discuss your smile goals. Together, you will make a plan that combines your aesthetic and health goals to get you your best smile yet!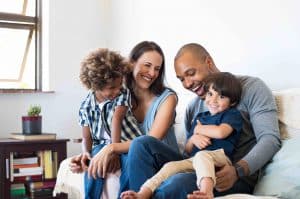 Inspire Dental Wellness is proud to offer professional dental crowns near Orland Park. We have the latest technology and offer our patients a Smile Simulation to give you an idea of what your Crown or Veneer may look like in your smile.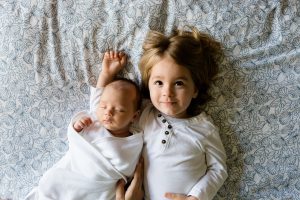 A tongue tie occurs when a little bit of extra tissue connects the bottom of the tongue to the floor of the mouth and restricts normal tongue movement. Inspire Dental Wellness in Orland Park offers a laser frenectomy with the LightScalpel CO2 laser to remove tongue ties and increase oral comfort and health.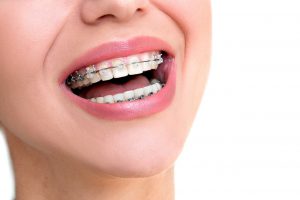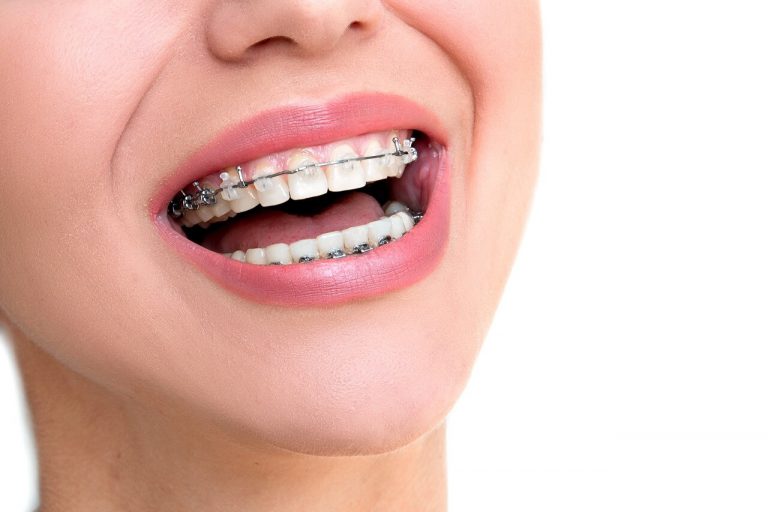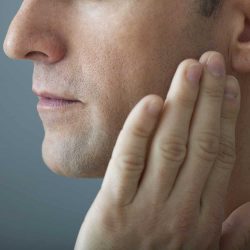 Relieve recurrent headaches and migraines, facial and jaw pain, jaw clicking and popping, and neck pain and stiffness with our comprehensive TMJ treatment near Orland Park. All surgery free!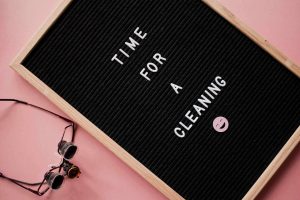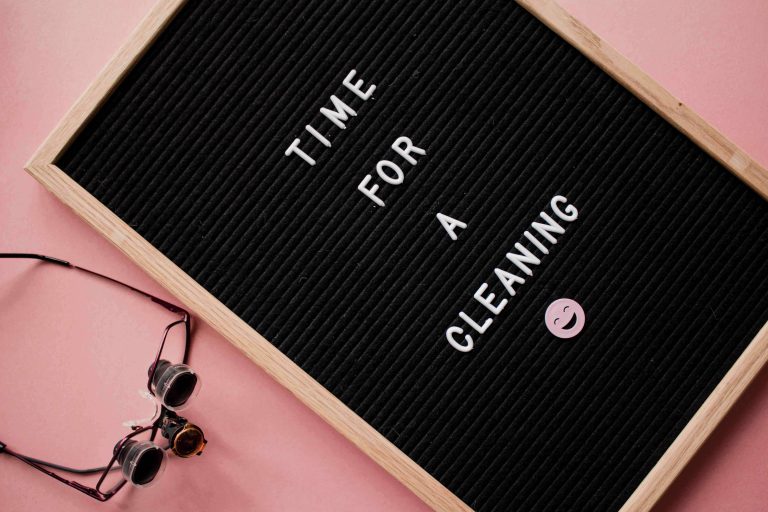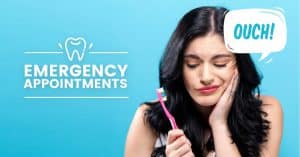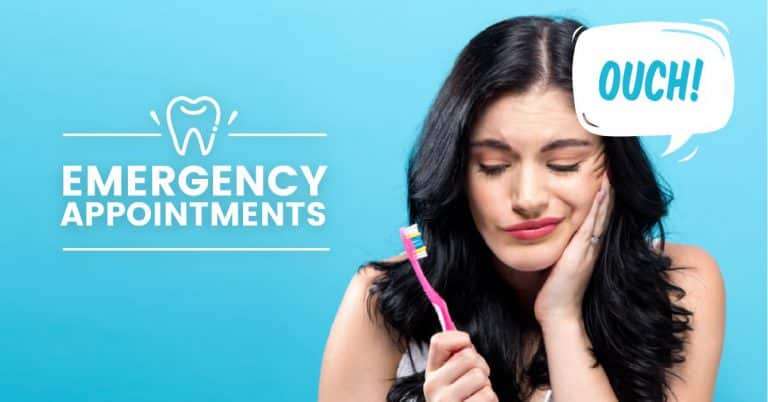 You can't predict when a dental emergency will happen, but Inspire Dental Wellness will be there for you when it does. Our team will do everything we can to get you into our office within 24-hours of your emergency.