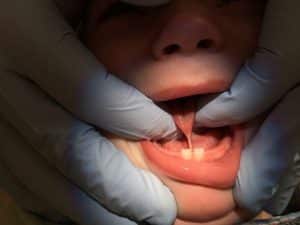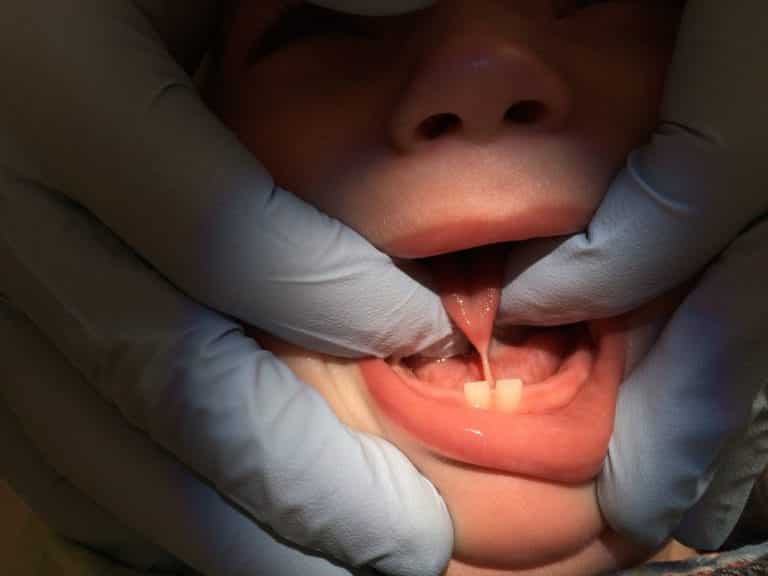 A tongue tie is when "an embryological remnant of tissue in the midline between the undersurface of the tongue and the floor of the mouth that restricts normal tongue movement."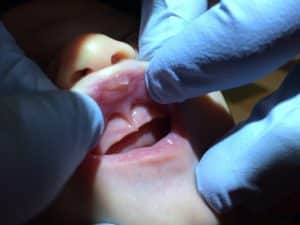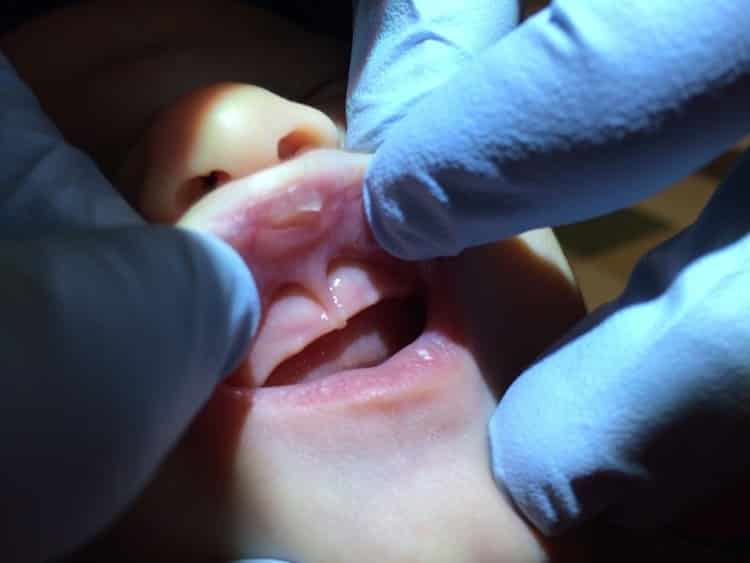 A lip tie is an abnormally tight membrane attaching the upper lip to the upper gums (the labial frenum). Babies with a lip tie often have difficulty flanging their lip and can't create a proper seal at the breast.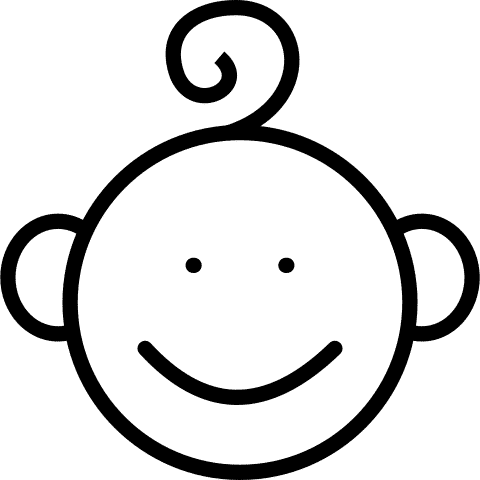 E. Wood
Highly recommend Dr. Erica. When I took my baby for an evaluation for lip and tongue tie Dr Erica suggested some therapy prior to the frenectomy. That's when I for sure knew that she cared about my son's success vs just getting money. Also, when I took my son in for the procedure Dr. Erica once again did a full evaluation of his mouth to make sure he still had the ties. Both during the evaluation and before and after the procedure Dr. Erica asked multiple times if I had questions which I very much appreciated. The procedure was quick and I could tell she did it with great care and accuracy. I'm very happy with our experience with Dr. Erica.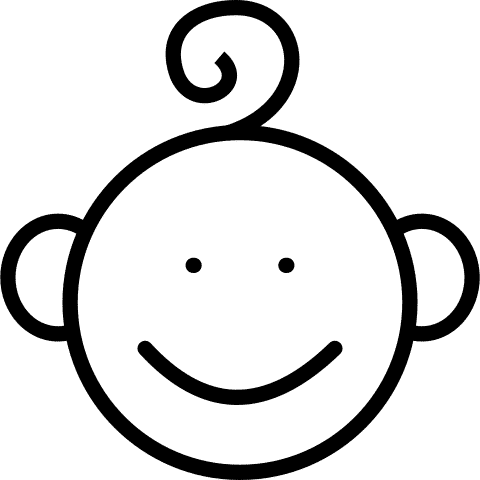 A. Garcia
I just had my first baby , and right away I noticed something was wrong when I tried breastfeeding. His latching was so poor that he was constantly hungry and in a distress mood and not sleeping at all. Took multiple lactation classes and nothing helped . A couple of weeks ago Dr. Erica did labial and lingual frenectomy. Now my baby is happy , his latch is strong and has been gaining weight. It was a fast procedure . Exercises are easy to do. I highly recommend Dr. Erica was wounderfull , professional , and an experienced provider . I m glad I did this for my baby boy .
Submit this secure form and someone from our office will reach out to you.