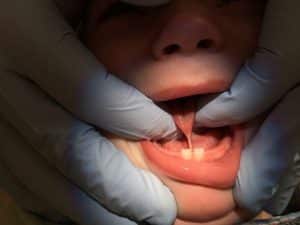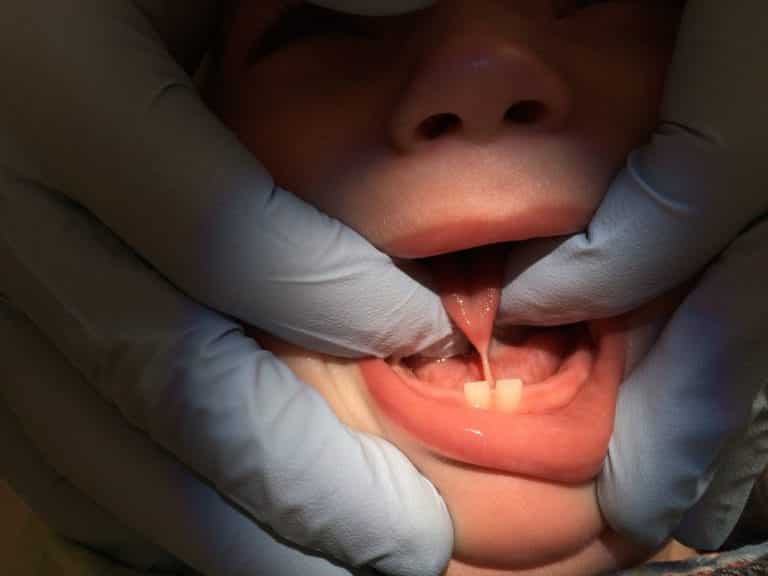 A tongue tie is when "an embryological remnant of tissue in the midline between the undersurface of the tongue and the floor of the mouth that restricts normal tongue movement."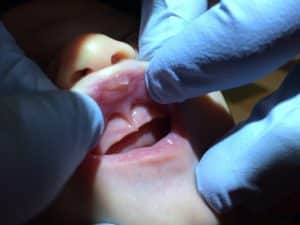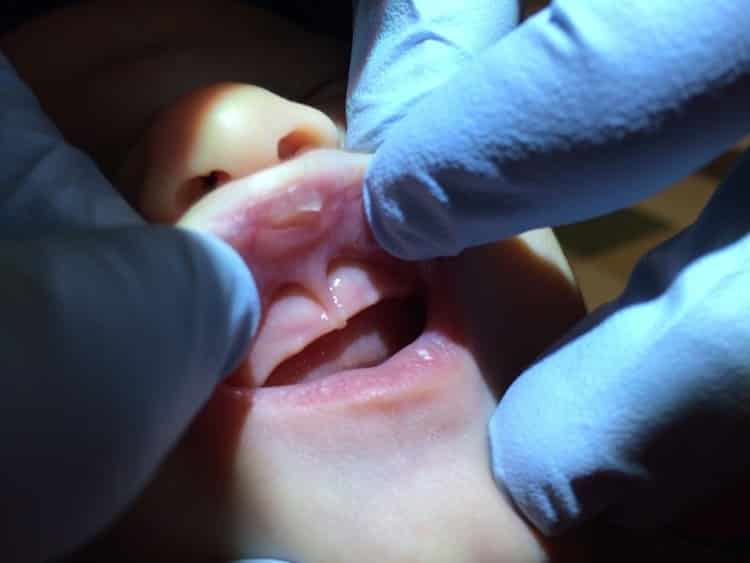 A lip tie is an abnormally tight membrane attaching the upper lip to the upper gums (the labial frenum). Babies with a lip tie often have difficulty flanging their lip and can't create a proper seal at the breast.
Click on Infant Frenectomies below to learn more about how a tongue and/or lip tie can affect an infant that is less than a year old.  Some of our patients come a day or two after their birth.  The sooner we can evaluate and treat a tongue or lip tie the better.
If your child is a year old or older then click on 1+ year old frenectomies.  This also applies to children, teens & adults.  Here you can learn about the symptoms of tongue tie and/or lip tie and how we treat this age group since it is a different approach than treating those less than a year old.
Each patient is unique and treatment may differ, however at Inspire Dental Wellness we do a majority of our tongue tie and lip tie releases using our state-of-the-art LightScalpel CO2 Laser.  If you would like us to reach out to you then please fill out the form below or give our office a call at 708-460-6699.
Submit this secure form and someone from our office will reach out to you.