Teeth Cleanings in Orland Park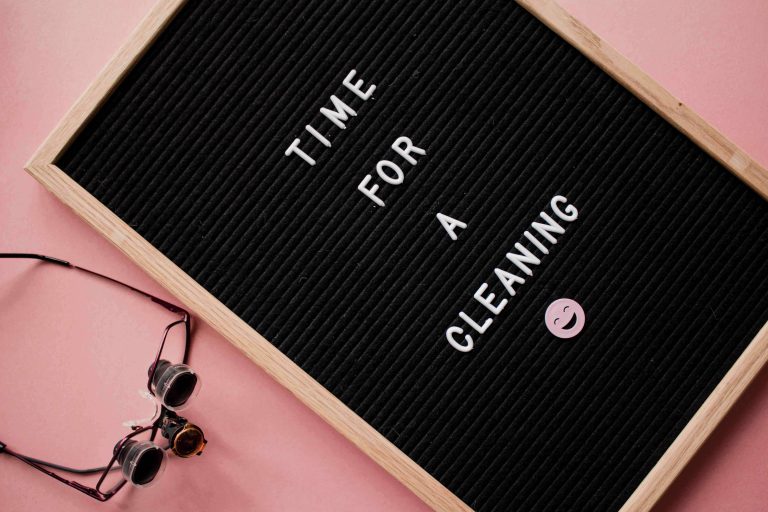 Preventive dental care and regular teeth cleaning visits to your dentist are the best bet against future dental problems. During your routine appointment, Dr. Erica Zolnierczyk will perform a comprehensive dental evaluation to check your mouth for potential problems, such as signs of gum disease and tooth decay. But did you know we're also looking for signs of other diseases: oral cancer, diabetes, anemia, breathing disorders and much more? All of these potential issues show up in your mouth!
Routine dental cleanings and x-rays are also an important aspect of preventive dentistry. A professional dental cleaning removes soft and hard build up, while x-rays help visualize problems invisible to the naked eye.
A preventive dental appointment is a great time to talk about your individual dental needs. We can also discuss any wishes for your smile – no concern is too trivial or too big of a problem – we're here to give you your perfect smile!
If we detect a dental problem during your exam, we will discuss treatment recommendations with you and get you scheduled to fix the problem.
Don't wait! Contact us today to schedule your exam!
Request a Cleaning & Exam